Ship Products One Day Sooner
Get actionable pathogen test results back in less than 8 hours.
Faster Decisions
Have the confidence to ship safely within a single 8 hour shift, or act faster on presumptive positives. Knowing sooner means more time to react and make informed decisions.
Longer shelf life
Add a day to your shelf life, improving quality, reducing waste, and allowing you to sell to retailers with more strict hold/release requirements.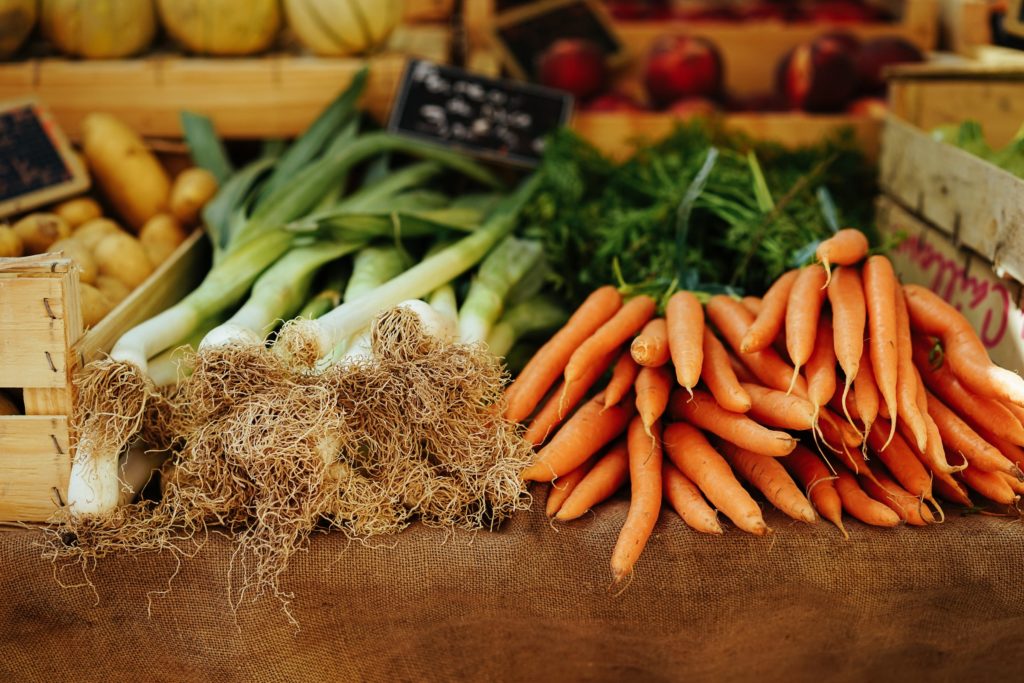 Reduced Holding Time
Release product quicker, reducing the cost and space required to store your product and enabling a more agile and efficient production environment.